we have iron ore 62% 64% +in cif from mexico 
we have manganese 40%+ from mexico  available in CIF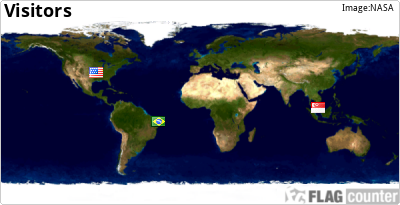 zinc ore 47% from mexico price LME CIF
INVESTORS NEEDED FOR MINERAL EXTRACTION PROJECT:
We are requiring investors for a mining project in Latin America. Our objective is to be able to acquire investment in order to extract mining products of different kinds, among which are the following:
manganese ore
copper ore
zinc ore
lead ore
chrome ore
iron ore
gold
silver
among other minerals for your exploration to different countries if you are interested in investing please get in touch.
Serious and responsible investors
SULPHUR 99% FROM MEXICO CFR 
High quality copper nanoparticles.
Purity: 99.99%, antibacterial, high reactivity.
Presentations: powder, liquid base or masterbach.
Of two types: Metallic valence 0 and CU + 2 Oxidized
Particle sizes between 10nm and 40nm.
No agglomeration and ovoid shape.
Certified by laboratories of Chilean universities.
Use in electronics, explosives, catalytic reactions, lubricants, medicines, cosmetics, cleaning products, paints, surfaces, containers, etc.
SILICA SAND 70%+FROM MEXICO 
LEAD ORE 50%+ FROM MEXICO 
MAGNETIC METAL IRON 64% FROM MEXICO
IRON ORE FROM PERU
Basis 67.00%  Max 69.00%xt 
Iron Ore Fine - Magnetite from chile 
Fe 62% Rejection under Fe 60%. Granulometry <10mm